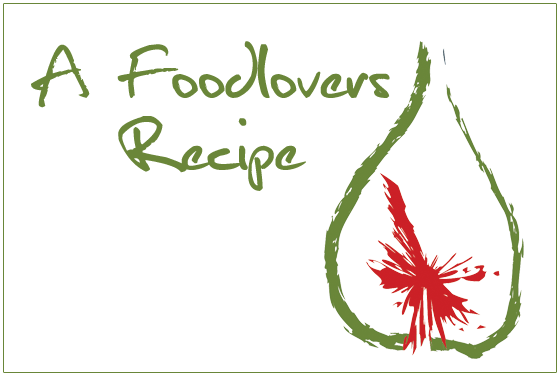 serves 4
Wine tip: duck is partiularly enjoyed with pinot noir.
Ingredients
4 Saveur fresh duck legs
salt & pepper
3 tablespoons apricot jam
100 ml chicken stock
2 cm piece ginger, grated
3 teaspoons Kikkoman soy sauce
2 tablespoons sherry
Method
Preheat oven to 160 C.
Score the duck skin all over and season well. Score the skin around the drumstick near the bottom of the leg. This will expose the drum bone during cooking. Place the duck legs on an oven rack, skin side down, in an oven dish and cook for 1 hour. Turn the duck skin side up and cook for a further 30 minutes, or until tender.
While the legs are cooking, combine all sauce ingredients in a saucepan and heat over moderate heat until thick and syrupy. Set aside. When the duck has about 15 minutes to cook, brush glaze over the skin of the duck legs, continuously.
When duck legs are cooked to tender, remove from oven and let them rest 10 minutes. Serve duck legs on kumara or parsnip mash with steamed green beans or bok choy. Drizzle any remaining sauce over the legs.