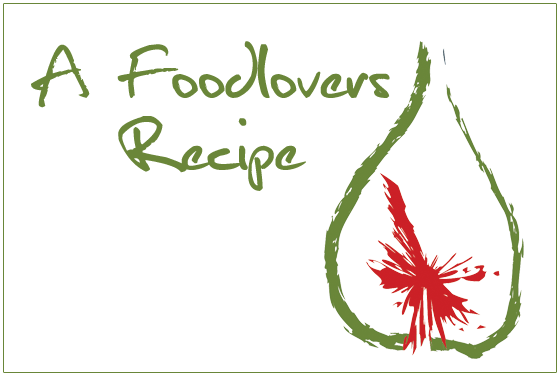 Vicky Ha
Ingredients
2 tomatoes
1 marinated artichoke heart
1 cucumber
1/2 green bell pepper
1 red onion
3 hard-boiled eggs
240g smoked salmon cut in 2.5cm BR>
120g black olives
basil
1 clove garlic
6 tablespoons olive oil
salt and freshly ground black pepper
vinegar
Method
1/ Make a sauce with the olive oil, chopped basil, salt, pepper and a
few drops of vinegar, and put into the fridge to get good and cold.
2/ Quarter the tomatoes (optionally, salt them lightly before putting
them in). Quarter or slice the eggs. Peel the cucumber and cut it
into cubes. Slice the green pepper, the onions and the artichokes
into thin rings.
3/ Chop the garlic in half and rub the two pieces liberally on the
inside of a large salad bowl. Put the ingredients into the bowl, with
the tomatoes going in last, and the salmon strips on top. Instead of
mixing the ingredients, they are usually arranged for colour and
appearance.
4/ Add the cold olive-oil sauce, garnished with basil leaves and
serve.
Disclaimer:
The recipe above has been supplied by a member of the public and has not been individually tested by Helen Jackson. Helen Jackson does not accept any liability in relation to publication of this recipe.
[homepageimage]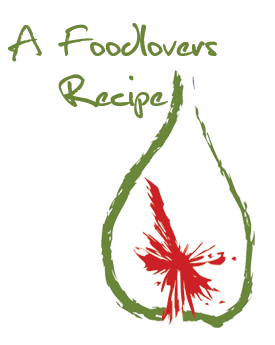 [/homepageimage]
[smallimage]

[/smallimage]