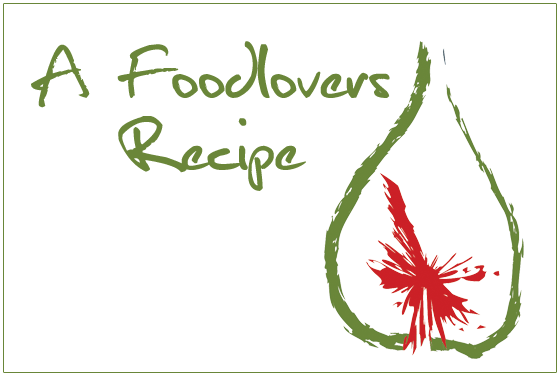 Ingredients
400g spaghetti
olive oil
1-2 red chillies, finely chopped
1 bunch rocket roughly torn
lemon infused olive oil
Method
Cook pasta in boiling salted water until al dente, approximately 12 minutes.
Meanwhile heat oil in a small fry pan and cook chillies until fragrant.
Drain pasta and toss with chilli and rocket, drizzle with lemon infused
olive oil, season to taste with sea salt and freshly ground black pepper.
Serve at once.