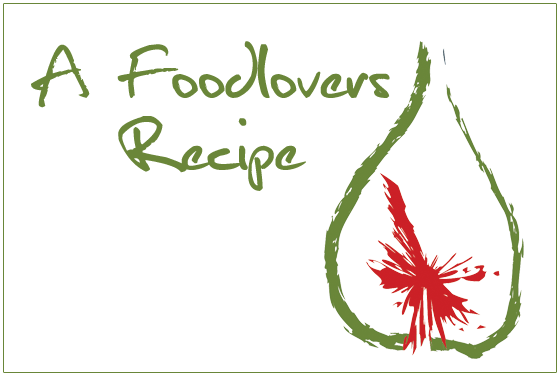 Ingredients
1-2 bulbs fennel
1 bulb garlic
olive oil
2 fresh pork sausages ( pork, garlic and fennel are ideal)
400g dried spaghetti pasta
Method
Preheat oven to 180 C Wash and trim the fennel and slice lengthways, place in an
oven dish with the garlic, drizzle with olive oil and bake until tender.
When cooled enough to handle, cut top of garlic and squeeze out flesh. Pre-cook
the sausages in a saucepan of boiling water for 5 minutes, heat a little
oil in a fry pan and brown the sausages over a medium heat. Meanwhile cook
the pasta in a saucepan of salted boiling water for around 12 minutes until
al dente, remove from the heat and drain. Slice the sausage into bite size
slices and toss through the spaghetti with the fennel and garlic pulp. Drizzle
with olive oil and serve.