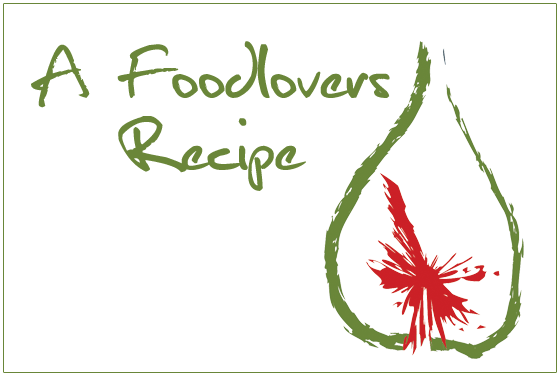 Alan Reynolds
Ingredients
300g fresh udon noodles
Herb Dressing
1/2 cup chopped parsley
1/2 cup chopped coriander leaves
5 spring onions (scallions) chopped
1 tablespoon sesame oil
3 tablespoons olive oil
1 teapsoon soy sauce
2 tablespoons fish sauce
1 cup coconut cream
1 clove garlic, finely chopped
Method
Cook noodles in boiling water as per packet instructions. Drain and cool. Put herbs in food processor with metal cutting blade and chop with 'pulse'. Add remaining ingredients and process til smooth. pour over the noodles and toss well.
Serve with a topping of 'left-over' stirfry veges or sliced asparagus (when in season!)
Disclaimer:
The recipe above has been supplied by a member of the public and has not been individually tested by Helen Jackson. Helen Jackson does not accept any liability in relation to publication of this recipe.
[homepageimage]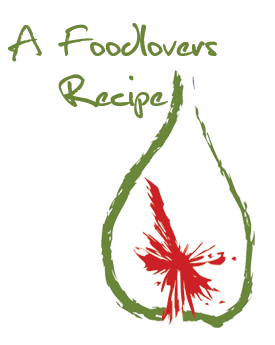 [/homepageimage]
[smallimage]

[/smallimage]