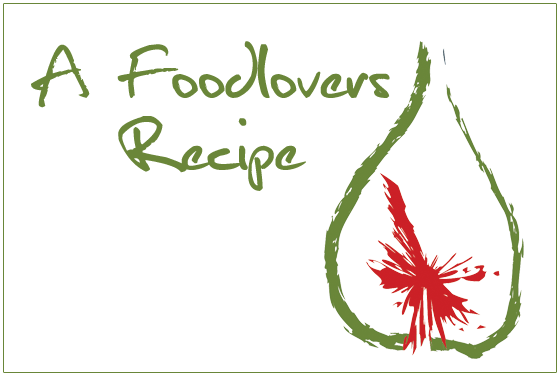 Nellie
Makes approximately 12
Ingredients
1 large potato, peeled, diced and cooked
25 g/1 oz frozen peas, defrosted
25 g/1 oz frozen sweetcorn kernels, defrosted
1/2 carrot, grated
1/2 teaspoon ground coriander
1/2 teaspoon ground cumin
1/2 teaspoon garam masala
6 sheets frozen filo pastry, defrosted
oil for deep frying
Method
Place the potato, peas, sweetcorn, carrot, coriander, cumin and garam masala in a bowl and mix until well blended.
Cut each filo sheet into half lengthways. Take one strip of pastry and place on the work surface in front of you lengthways. Fold over the bottom right hand corner diagonally so the bottom short edge is parallel to the left hand long edge. Do not press too firmly as the crease is only to give you a guide as to where to place the filling. Pull the folded "triangle" part of the pastry back flat.
Place 2-3 teaspoonfuls of the filling to the left (top) of the crease guide, but not too near to the edges, then fold the triangle part over the filling.
Now fold the triangle with the filling away from you, thus enclosing the top part of the triangle, then fold again towards the right, keeping the triangle shape. Continue folding the triangle in this way until you come to the end of the strip of pastry. You should end up with a perfect triangle which totally encloses the filling.
Repeat the above process with the remaining pastry sheets. This sounds very fiddly, but by the time you've done 2, you'll wonder what all the fuss was about!
Preheat the deep fryer to 180C, 350F.
Fry the Samosas a few at a time, until golden brown. Drain on kitchen paper and keep warm whilst you fry the remaining samosas. Serve hot.