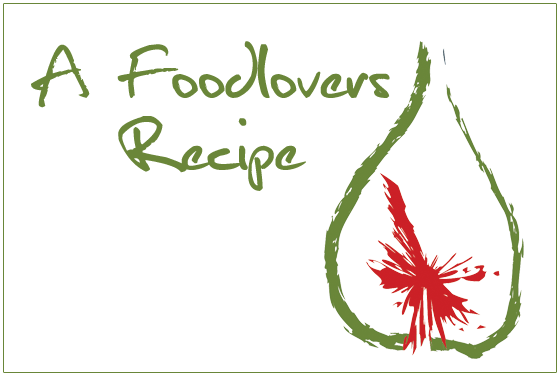 Ingredients
2 cups slivered almonds
¾ cup icing sugar
30ml orange liqueur
250g Hersheys semi sweet chocolate chips, melted
Method
Preheat oven to 180 C
Mix the almonds, icing sugar and liqueur in a small bowl. Spread on a baking tray and bake for around 20 minutes, stirring every 4-5 minutes, until nuts are golden and sugar has crystalised.
Allow the nuts to cool and break up any large clumps.
Place the nuts into the melted chocolate and stir to coat well. Place spoonfuls of nut clusters onto a tray lined with baking paper. Allow swirls to set and store in an airtight container.
[homepageimage]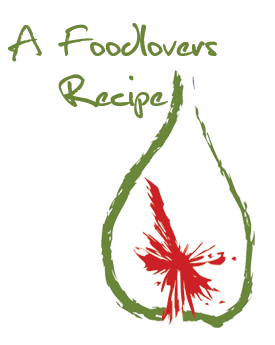 [/homepageimage]
[smallimage]

[/smallimage]