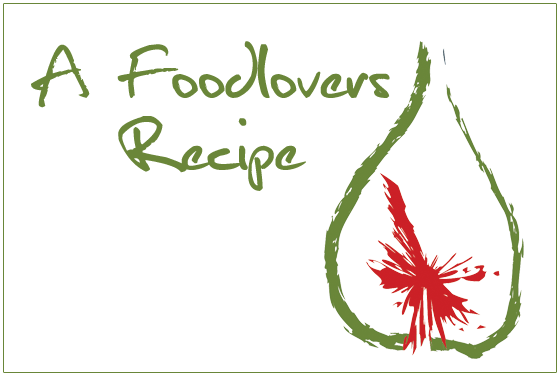 Ingredients
1 1/2 cups chickpea flour
1 1/2 teaspoon salt
1/2 teaspoon cayenne pepper
1 1/2 teaspoon tumeric
1/2 teaspoon ground cumin
1 1/2 cups water
oil for deep frying
vegetable pieces (onion, carrot, mushroom, pepper, capsicum,
beans, kumara etc…)
Method
Mix
the dry ingredients in a bowl and then gradually mix in the water until
mixture forms a smooth batter. Heat enough oil to deep fry vegetables in
batches. Dip the vegetables into the batter and then drop into hot oil,
cook until puffed and golden. Serve with chutney and/or raita.
[homepageimage]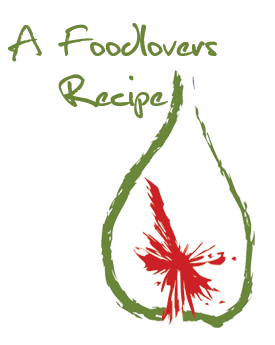 [/homepageimage]
[smallimage]

[/smallimage]