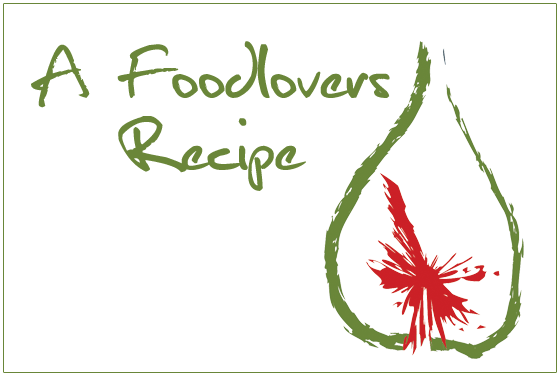 Lynley Ruck
Use up any apples past their best. Use any mixture of dried fruit that you have in your pantry such as dates, apricots, figs, prunes etc.
Ingredients
4 apples
4 dessertspoons of maple syrup or brown sugar
100 g mixed dried fruit, nuts and seeds, chopped
(Almonds, pumpkin, sunflower etc.)
Knob of butter
Method
Preheat oven to 180 deg C. Wash and core the apples, place in an ovenproof dish and then load with the fruit and nuts, pouring over the syrup (if using brown sugar, mix it with the fruit before filling the apples).
Top each apple with a little knob of butter and roast for about 30 minutes. Serve with yoghurt, fresh cr