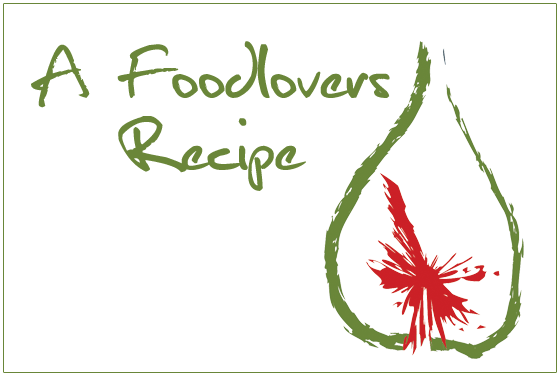 Lisa Templeton – Denheath Desserts
Ingredients
1 3/4 cup flour
2 cups brown sugar
3/4 cup cocoa
2 teaspoons baking soda
1 teaspoon baking powder
dash salt
2 eggs
1/2 cup oil
1 cup coca cola
1 cup buttermilk (I actually use trim milk and it works)
1 teaspoon vanilla extract
Method
Preheat oven to 180 C.
Sift all dry ingredients into mixing bowl
Add wet and beat on medium to high speed till combined. Make sure you line you tin with baking paper if the tin is spring form as this is a very wet mix.
Being such a wet mix its is a moist almost mud cake texture. In fact we used to wholesale it as mud cake.
Bake in 9 x 13 Inch cake tin at 180 C or until prong comes out clean.
[homepageimage]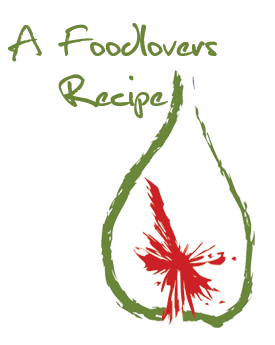 [/homepageimage]
[smallimage]

[/smallimage]