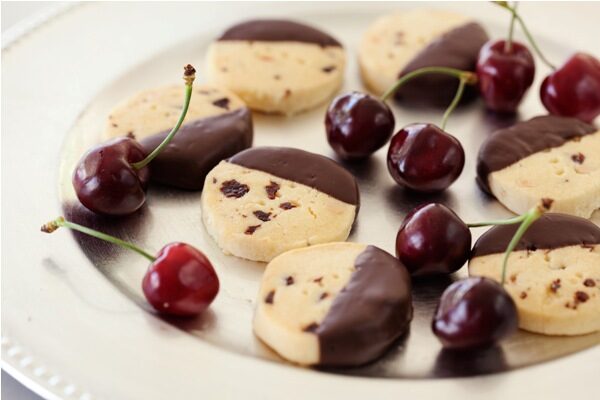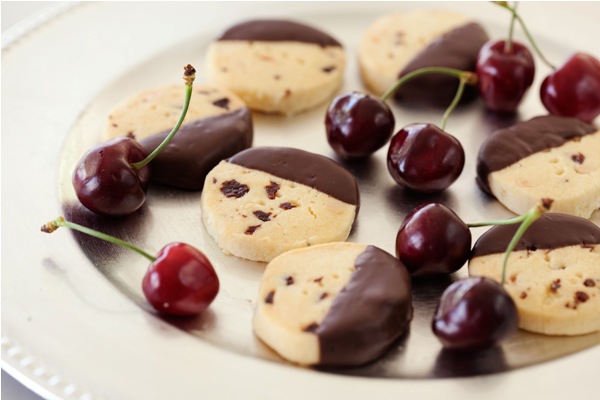 Ingredients
250g

butter

100g

caster sugar

340g

plain flour

60g

cornflour

¾ cup Ocean Spray® Craisins®, sweetened dried cranberries
Method
Beat butter and sugar until pale and creamy. Add sifted flours and Craisins® and mix well. Turn out onto and lightly floured board and knead until smooth. Wrap in plastic wrap and refrigerate for 20 minutes.
Preheat oven to 150 C
Roll out until about 1 cm thick and then cut into shapes with a cookie cutter. Place on a baking tray.
Bake for 25 minutes until very lightly coloured and firm.
For a festive look, dip half of each shortbread piece into melted dark chocolate.