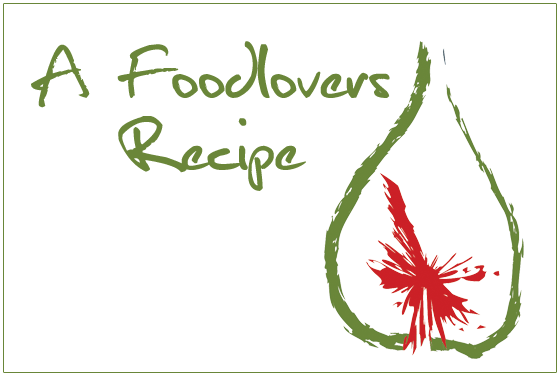 Ingredients
sweet short pastry
3/4 cup cream
1/3 cup milk
220g Hersheys semi sweet chocolate chips
1 large egg, lightly whisked
cocoa
Method
Preheat
oven to 180 C Line a 20cm tart tin with pastry and bake blind for 10 minutes.
Combine the cream and milk in a saucepan and bring to a simmer over a moderate
heat. Remove the pan from the heat, add the chocolate and stir until chocolate
is melted and mixture is smooth. Set aside to cool. Add the egg and whisk
well. Pour mixture into pastry shell, place in the centre of oven and bake
for 12-15 minutes, filling should be slightly firm. Remove and cool on a
cake rack, dust with cocoa powder and serve warm or at room temperature.
[homepageimage]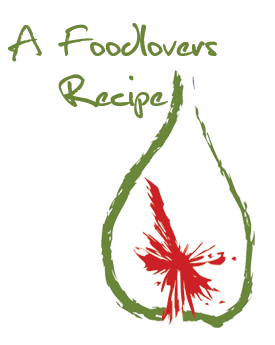 [/homepageimage]
[smallimage]

[/smallimage]