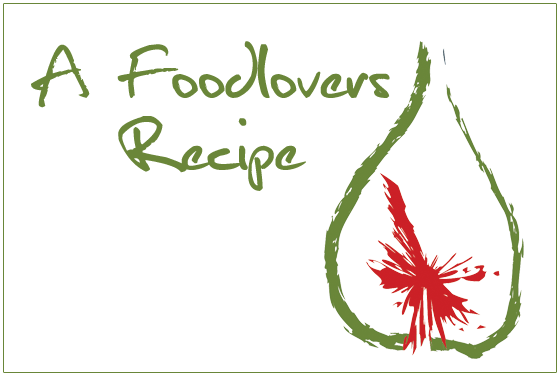 Ingredients
sweet short pastry
220g Hersheys semi sweet chocolate chips
120g Hersheys extra creamy chocolate
185g butter
4 eggs
1/4 cup sugar
[homepageimage]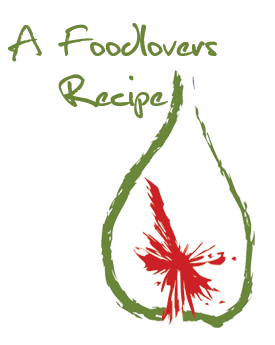 [/homepageimage]
[smallimage]

[/smallimage]
Method
Preheat oven to 190 C Line a 26cm tart tin with pastry and bake blind for 15 minutes.
Melt the chocolate and butter in a bowl over hot water. Beat eggs and sugar
together until the eggs are pale and creamy. Fold the eggs into the chocolate.
Pour into prepared shell and cook for 20-25 minutes until filling is just
set.