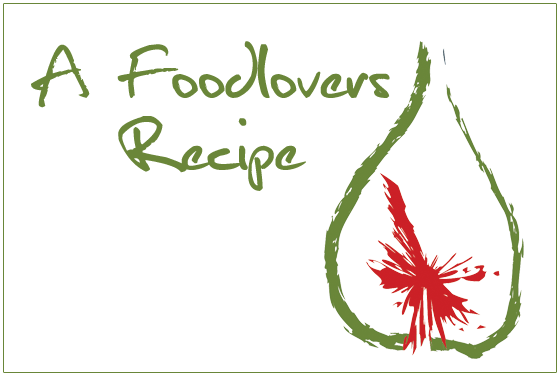 Serves 4
recipe: Jo Seager
Ingredients
50 g butter
2 medium onions chopped finely
2 cloves garlic, crushed
250 g medium size button mushrooms, sliced
1/4 cup flour
2 1/4 cups milk
1 1/2 cups chicken beef stock
100 g blue cheese (eg blue vein)
1/2 cup chopped fresh parsley
Salt and pepper to taste
Sour cream or thick yoghurt for serving plus a little extra blue cheese to garnish
Method
Melt butter in a large pan and add onion and garlic. Stir over medium heat 4-5 minutes until onion has softened. Add the chopped mushrooms to the pan and stir for 5 minutes. Add flour and mix in well
Add milk and stock and bring to the boil, reduce heat and simmer for 15 minutes uncovered until the mixture has thickened. Stir in the crumbled blue cheese and chopped parsley
Serve with a dollop of sour cream or thick yoghurt and a sprinkling of crumbed blue cheese.