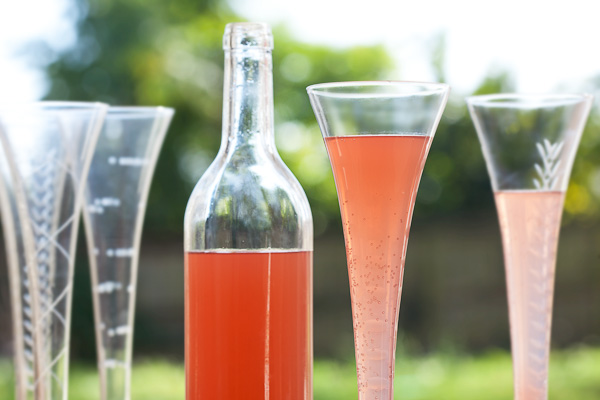 Sandy
This drink may be alcoholic so not advised for children.
Ingredients
2 kg rhubarb
1.5 kg sugar
3 tablespoons white wine vinegar
10 litres water
Juice and grated rind of 4 lemons
Method
Place all ingredients in a large container, cover and leave in a cool spot for 48 hours. Strain well several times to ensure liquid is clear of solids. Bottle and leave at least 1 week prior to drinking.