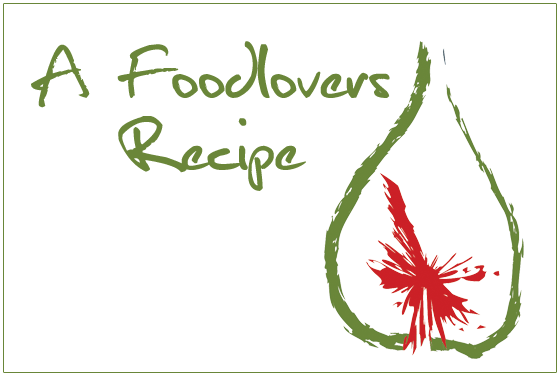 This recipe is so very simple but gives the chicken a fantastic flavour and colour once it is cooked. You can substiute pork for the chicken if you wish.
Ingredients
1 tablespoon grain mustard
1/4 cup Lupi Balsamic Vinegar
2 tablespoons Lupi Pure Olive Oil
4 chicken breasts, skinnned
Method
Mix together the mustard, Lupi Balsamic Vinegar and Lupi Olive Oil and place the chicken breasts in the mixture making sure that they are well coated. Leave standing at least half an hour, but longer if possible. Either barabecue or grill the chicken for a few minutes each side. Serve with green salad and roast potato cubes.
Disclaimer:
The recipe above has been supplied by a member of the public and has not been individually tested by Helen Jackson. Helen Jackson does not accept any liability in relation to publication of this recipe.
[homepageimage]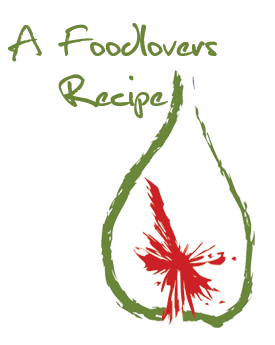 [/homepageimage]
[smallimage]

[/smallimage]