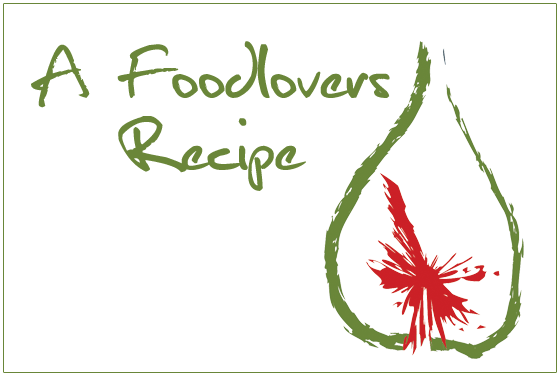 Ingredients
2 cups couscous
3 cups boiling water
1 red capsicum, grilled
400g can chickpeas, drained
3/4 cup pistachio nuts, toasted and roughly chopped
3 courgettes, sliced and pan fried
3 spring onions, sliced
3 tablespoons mint leaves
salt and freshly ground black pepper
3 teaspoons ground cumin
2 cloves garlic, crushed
1 red chilli, seeds removed and chopped
1/2 cup lemon juice
1/2 cup extra virgin olive oil
Method
Place couscous in a bowl and pour over boiling water. Allow couscous to absorb water and then fluff with a fork.
Remove seeds from capsicum and slice. Place cous cous, capsicum, chickpeas, pistachio nuts, courgettes, spring onions and mint leaves in a bowl. Combine remaining ingredients and drizzle over salad, toss to combine.
Disclaimer:
The recipe above has been supplied by a member of the public and has not been individually tested by Helen Jackson. Helen Jackson does not accept any liability in relation to publication of this recipe.
[homepageimage]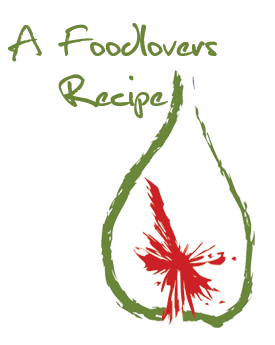 [/homepageimage]
[smallimage]

[/smallimage]