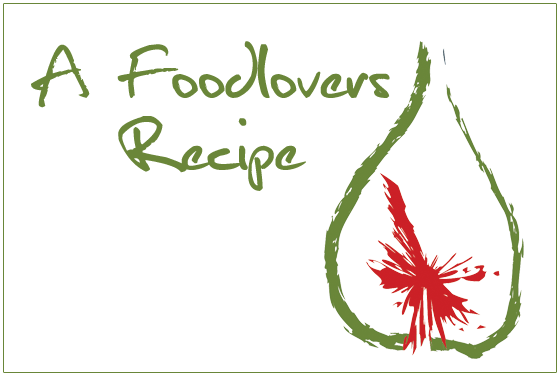 Makes 12 cup cakes
Ingredients
1/2 cup caster sugar
Finely grated rind of 1 lemon
1 egg
1/2 cup oil
1/4 tsp salt
1/2 cup yoghurt
1 tablespoon lemon juice
1 cup self-raising flour
2 cups icing sugar
25g butter, melted
1 tablespoon passionfruit pulp
Method
Preheat oven to 180 C. Mix sugar, lemon rind and egg until pale and creamy. Add oil, salt, yoghurt and lemon juice and mix well. Gently mix in flour.
Spoon mixture into 12 muffin cups and bake for 15 minutes until springy on the surface.
Mix together icing sugar, melted butter and passionfruit pulp. Mix well adding enough hot water to make a smooth icing.
Spread icing over cooled cup cakes and allow to set.
[homepageimage]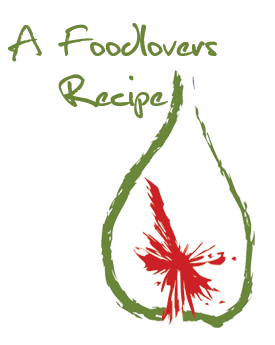 [/homepageimage]
[smallimage]

[/smallimage]