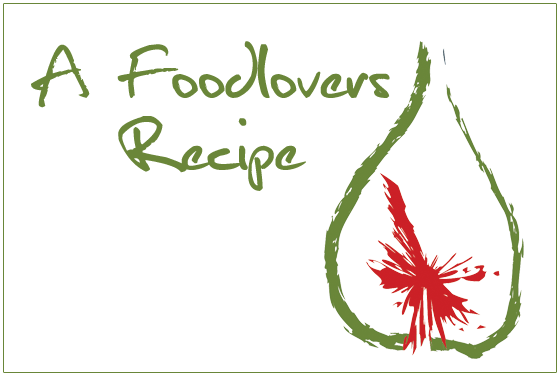 Ingredients
8 oz flour
2 heaped tablespoons sugar
2 eggs
3/4 cup milk
1 tablespoon of cream or 1 dessertspoon melted butter
2 level teaspoons cream of tartar
1 teaspoon baking soda
1/2 teaspoon salt
Method
Mix all dry ingredients except baking soda. Drop in unbeaten eggs and mix in with the milk beat with plenty of elbow grease for about 1/2 min.
Add baking soda dissolved in a teaspoon of hot water. If no cream lastly add dessertspoon of melted butter.
Disclaimer:
The recipe above has been supplied by a member of the public and has not been individually tested by Helen Jackson. Helen Jackson does not accept any liability in relation to publication of this recipe.
[homepageimage]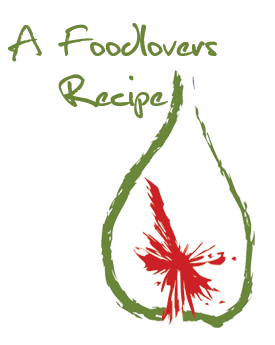 [/homepageimage]
[smallimage]

[/smallimage]