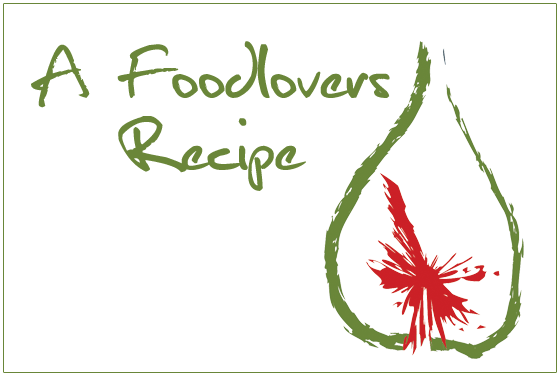 You can use a variety of seeds, grated parmesan cheese and lately I have been using zahtar spice mix.
Ingredients
450g packet pita bread (approximately 5 pieces)
olive oil
1 tablspoon poppy seeds
Method
Preheat oven to 180 C
Cut pita bread (scissors work best) into two flat circles.
Brush each circle with olive oil and sprinkle with zahtar.
Cut each circle into halves and then quarters and then in half again.
Place in a single layer on a baking tray and cook for 5-10 minutes until crisp.
Makes 40 pieces
[homepageimage]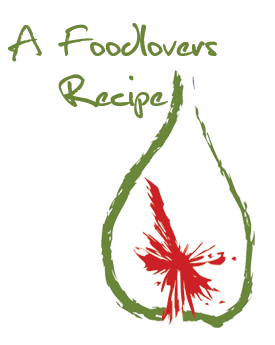 [/homepageimage]
[smallimage]

[/smallimage]