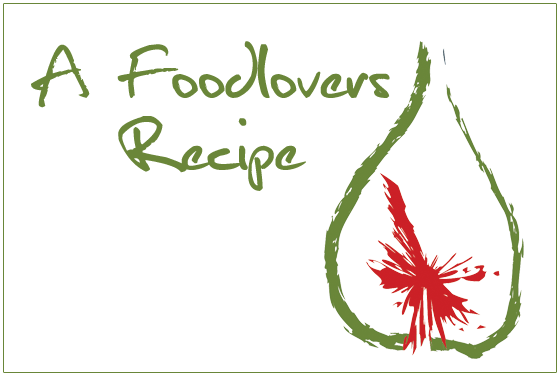 Ingredients
2 eggplants
2 cloves garlic, crushed
2 tablespoons tahini
½ teaspoon ground cumin
1 teaspoon lemon juice
sea salt
5 pieces round pita bread
20 scallops
flat leaf parsley
Method
Prick
the eggplants and cook whole either over a bbq, gas hob or in the oven,
until skins are blackened and the flesh soft. Leave to cool and then remove
skin, sit flesh in a colander and leave to drain for 30 minutes. Place the
eggplant in a food processor with the garlic, tahini, cumin, lemon juice
and sea salt and mix until smooth. Chop pita bread into quarters and brush
with a little olive oil. Place on an oven tray and bake at 180 C until crisp.
Toss scallops in a little olive oil, heat a small frypan over a high heat
and quickly cook scallops for 1-2 minutes until just cooked. Serve each
pita triangle with a dollop of baba ganoush topped with a scallop and a
sprig of flat leaf parsley.
[homepageimage]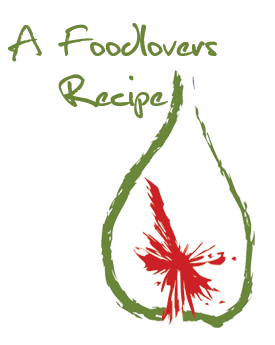 [/homepageimage]
[smallimage]

[/smallimage]