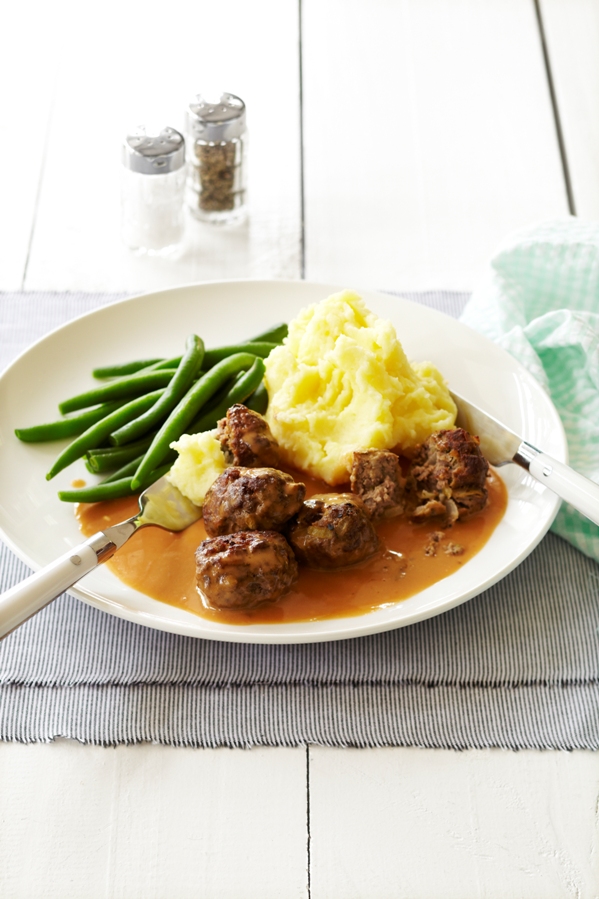 My kids love mince!  Be it meatballs, spag bol, nachos or pies, mince is a firm family favourite in our house.
It is especially good on busy days when you can cook it ahead of time for an easy reheat later.
Here are our 10 favourite mince recipes, what are some of yours?
1. Mince and Cheese Pie – with the cold weather blasting around the country who doesn't like a good hearty pie.  The recipe has been shared around social media and the comments below the recipe show that others like the recipe as much as we do.
"This was my first attempt ever at making a homemade pie. The result was spectacular!!! The flavours and taste were delicious, I will definitely be making this one again. Thanks so much for this recipe."
2. Beef and Pork Mince Skewers – with a splash of fish sauce, some chopped lemongrass (can buy it in a jar), these skewers are full of flavour and a firm family favourite.  I always make extra so the kids can have them in rolls for lunch the next day.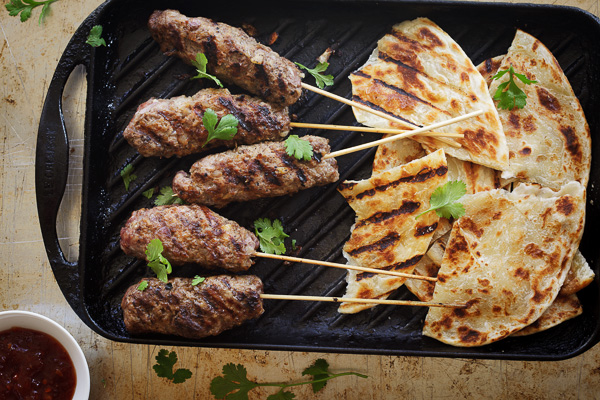 3. Swedish Meatballs – just right for this time of year when appetites seem insatiable.
Swedish meatballs always remind me of our friend and colleague Virgil Evetts who would search out Ikea stores around the world simply to eat their meatballs.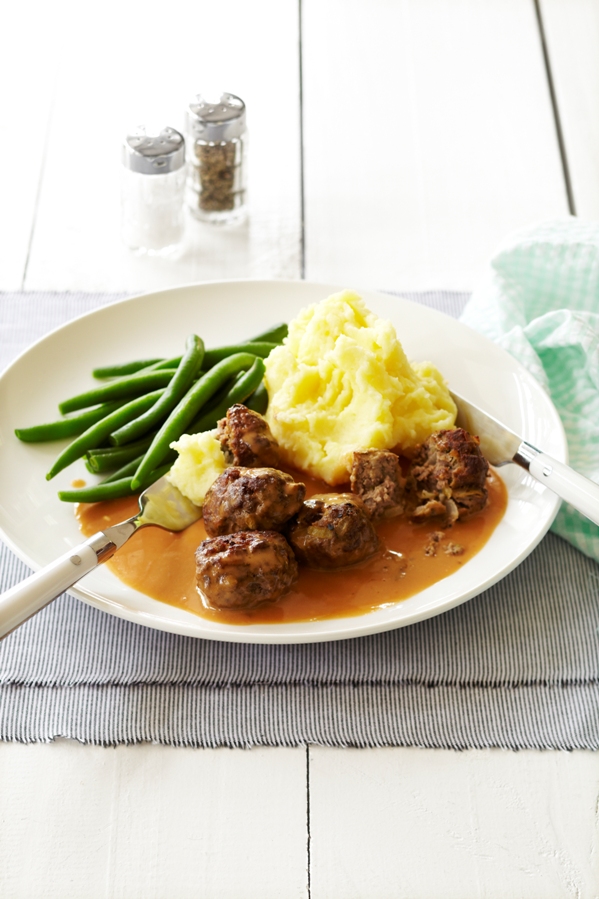 4. Turkish Lamb Mince Pizza – is one of those things that I make for us while the kids are eating their ham and cheese variation.  The flavours on this are great.
5. Vietnamese Style Pork with Eggplant – yes my kids take some convincing around eggplant but the flavours in this dish are sensational.
I have tried your Vietnamese recipe and it was a success!…many friends of mine love it and I ahve recommended your website for them….
Thank you for helping me for making my cooking so effortlessly easy.  Annabelle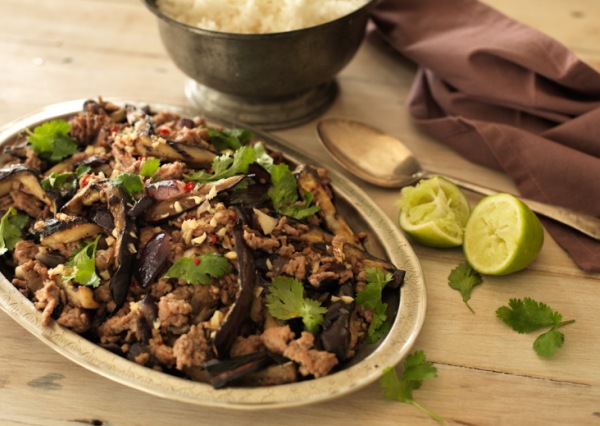 6. Family Burgers – when the children were young I often challenged myself to get as many vegetables into each meal as possible and burger patties were filled with finely chopped vegetables such as this recipe.  Sometimes I used beetroot and they were most impressed with the colour!


7. Thai Chicken Meatballs – with loads of flavour and the ability to vary the spice to suit your palates, these chicken meatballs are always a hit.  My kids see them as the closest thing they get to instant noodles.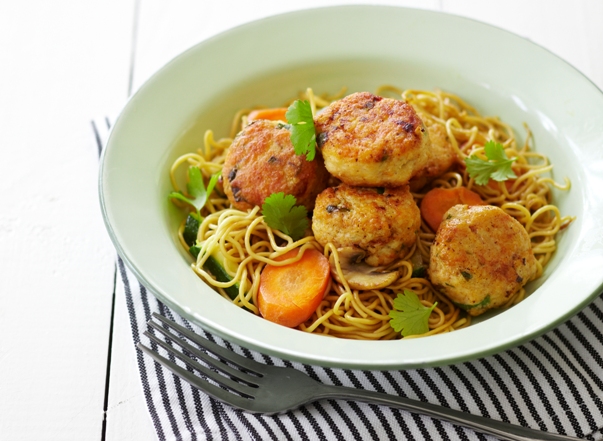 8. Chilli Con Carne – the ingredient list is long, the method simple and the end result is hearty and full of delicious flavour.  Nothing instant about this recipe!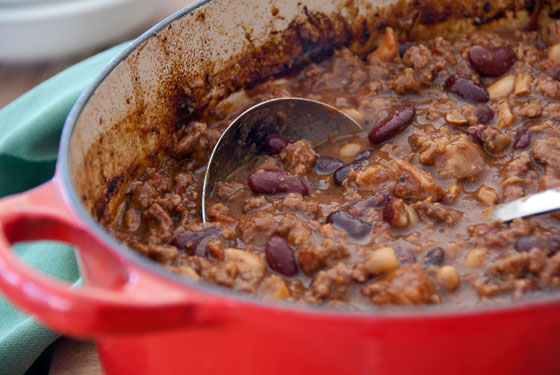 9. Lamb Kofta with Minted Yoghurt – lovely flavour and also the addition of bulghur wheat in the mixture gives it an interesting texture that is not as dense as many meatballs.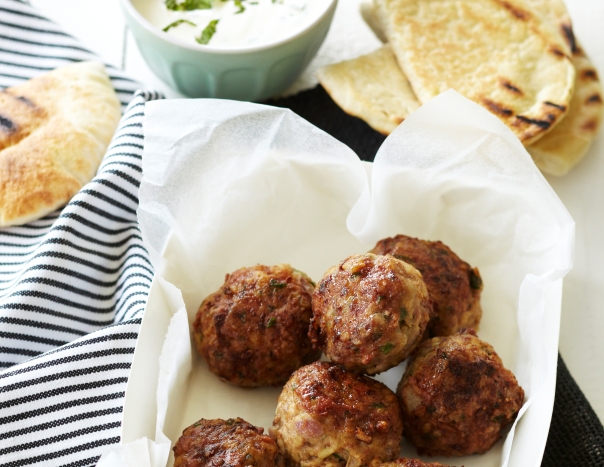 10. Thai Pork and Prawn Spring Rolls – I don't deep fry that often but these are so delicious as a weekend treat!