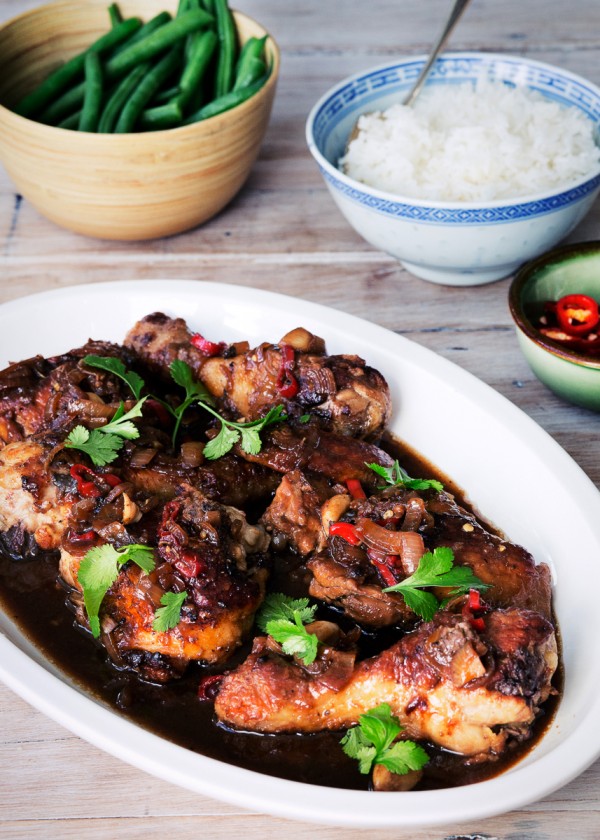 Try these delicious chicken dinners, they are all designed to be; easy to make, family friendly and also kind on your wallet!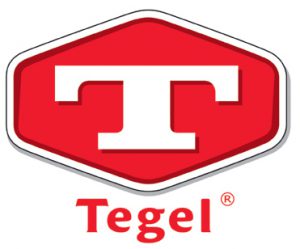 Each recipe has been created from frozen chicken portions (thawed in the fridge first of course).
Chicken portions are economical and are perfect for pulling from the freezer and using as needed.
Priced well in the first place, they are also often on special and with a few pantry/fridge staples on hand you can create a meal without having to head to the shops!
Also known as Filipino chicken, this dish is full of flavour and has quickly become a favourite dinner in our house.  So easy to make, all you need is a little prior organising as the marinating time makes all the difference.
Hunter's Wife Chicken aka Chicken Cacciatore

This recipe is a well known favourite, its popularity stems from great flavours and also as it is simple to make.  Delicious on the day of making, it is also fabulous reheated for lunch the next day.
Chicken with Beans, Spinach and Lemon
A typical peasant dish of meat and beans, it has wonderful flavours and textures as well as being easy on your wallet.
The great thing about a curry is how little you need to do, with a good commercial curry paste in hand, most of the work is just letting it simmer…
With fragrant spices, tomatoes, chickpeas and chicken, this is a fabulous mid-week dinner, all you need to finish off is some couscous and salad.
This recipe can also of course be made with any chicken portion.  It has been a favourite on foodlovers for some years due to its lovely flavours and ease of cooking.
This feature was brought to you by Tegel, New Zealand's favourite.