Chicken is always a popular choice of protein and these fabulous chicken recipes are perfect for winter cooking.
Lebanese Style Chicken with Kumara, Onion and Walnuts
With lots of hearty flavour, this is one of our go to winter chicken recipes.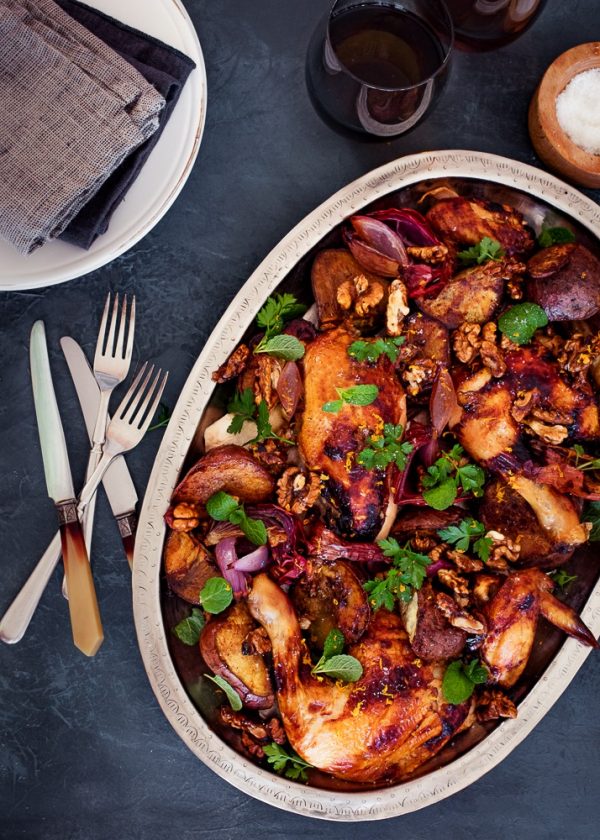 Slow Roasted Chicken with Garlic
If garlic does keep away the ills then this chicken is sure to make you bullet proof to whatever winter throws your way.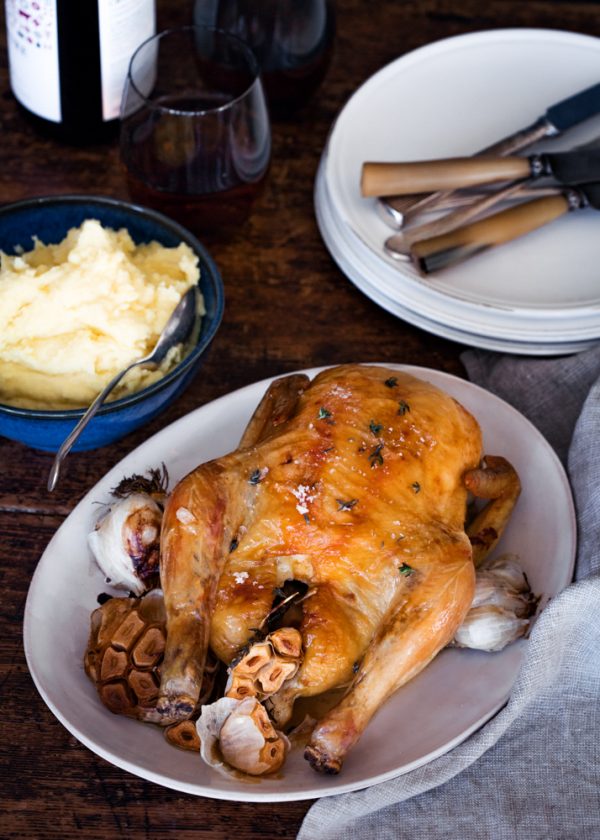 Turkish style Yoghurt and Herb Marinated Chicken
Yoghurt adds a lovey flavour to chicken and combined with herbs it makes for a pleasing weeknight dinner.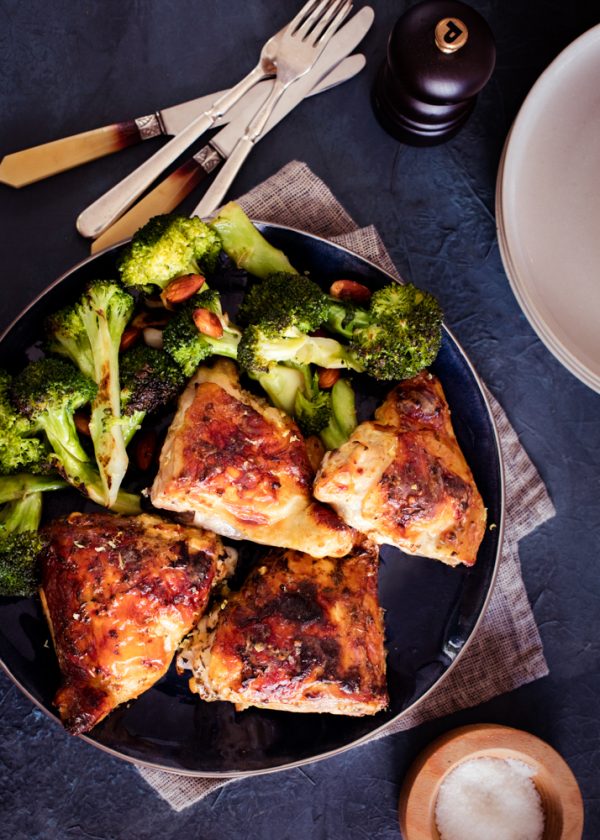 Crisp skin with moist full flavoured skin, this chicken is simple to make but does need some time to marinate first.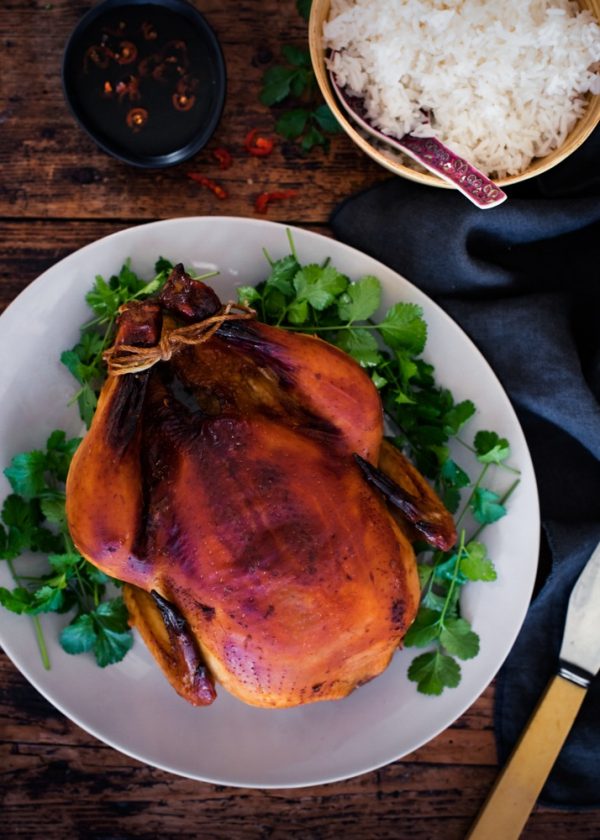 with soy, lemongrass, garlic ginger and kaffir lime the flavours in this dish are big, bold and super tasty.
Chicken Adobo

This simple dish relies more on flavour than it does on technique and is always a crowd favourite.
Chicken Mushroom and Bacon Pie

Who doesn't love a good pie?  Winter is the perfect time for hunkering down with delicious flavours and this chicken pie is one of our favourites.