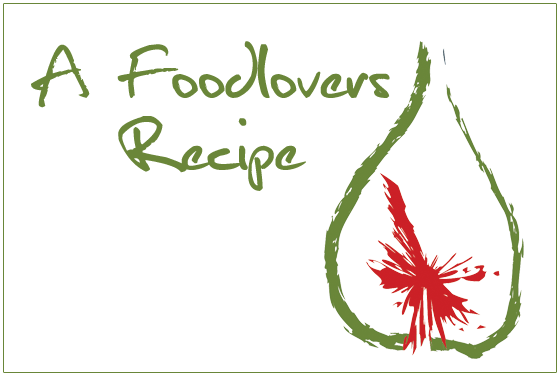 serves 6
Ingredients
225g unsalted butter, softened
1 cup sugar
225g dark chocolate, melted
6 eggs, separated
1 ½ cups flour, sifted
½ teaspoon baking powder
1 2/3 cups ground almonds
50g dark chocolate in 6 pieces
Method
Preheat oven to 180 C. Brush the inside of 6 individual souffle dishes or dariole moulds with a little melted butter and then sprinkle with sugar.
Beat butter and sugar until pale and creamy,  mix in the melted chocolate.
Add the egg yolks one at a time, beating well after each addition.  Add the combined flour, baking powder and ground almonds and mix well.
Beat the egg whites to stiff peaks but not dry and very carefully fold into the chocolate mixture.
Cover and refrigerate for 1 hour.
Spoon the mixture into the dishes leaving a hole in the middle.  Pop the chocolate chunk into this and then cover with mixture.  Bake for 30 minutes.
Unmould puddings onto serving plates and serve with vanilla ice cream.