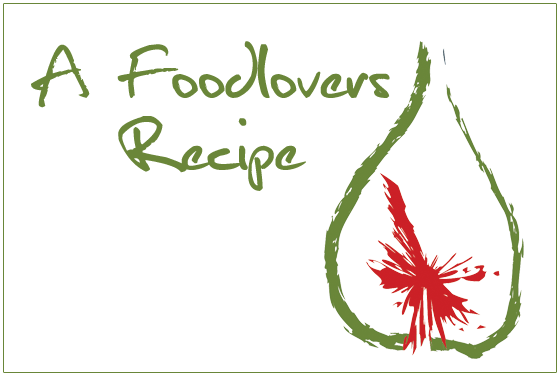 Ingredients
2 dozen oysters
2 eggs, separated
oyster juice
salt and freshly ground black pepper
3 tablespoons cornflour
oil
24 thin lemon slices
Method
Strain
oysters and reserve juice. Beat egg whites with a little salt until peaks
just bend. In a separate bowl beat egg yolks, pepper and 2 tabs oyster liquid
until yolks are pale and creamy. Fold cornflour into beaten yolks and then
gently fold in egg whites. Heat enough oil in a saucepan to deep fry balls.
Dip each oyster in the batter and then drop into hot oil. Cook until puffed
and golden. Fold a lemon slice around each ball and secure with a tooth
pick.
Disclaimer:
The recipe above has been supplied by a member of the public and has not been individually tested by Helen Jackson. Helen Jackson does not accept any liability in relation to publication of this recipe.
[homepageimage]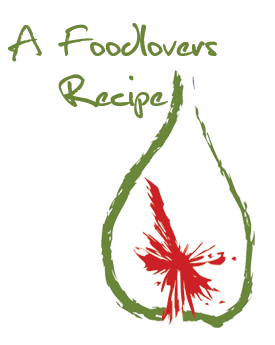 [/homepageimage]
[smallimage]

[/smallimage]