At this time of year I always have a glut of courgettes (zucchini) in the garden and some that magically seem turn to marrows overnight.
While marrows can lose some of the desirable characteristics that the smaller courgettes have, our Courgette Loaf is fantastic for using up marrows and the excess pulp can be frozen for later use.
Delicious Courgette Loaf
A fabulous loaf that is easy to make and great to use up excess courgettes or marrows.
It freezes well.

Courgette Fritters
Zucchini fritters are always a favourite, using a small amount of flour keeps them light and fluffy and the addition of feta and mint is almost essential…

Courgette Noodles with Pesto Chicken
Spiralised vegetables are popular with those wanting to lower their carbohydrate intake and this courgette noodle recipe is light yet full of flavour.

Courgette Cake
Essentially our favourite carrot cake recipe with zucchini used instead of carrot.
The flavour and texture are of course fantastic and the cream cheese icing a winning topping.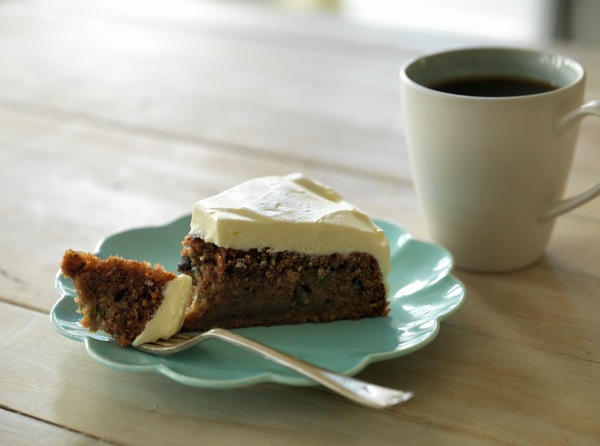 Courgette Soup
I have been making this recipe for years.  Yes summer is not necessarily when we eat soup but make it, freeze it and then enjoy it over winter.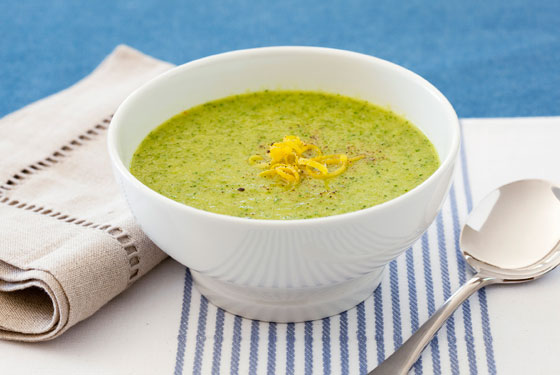 Courgette and Bacon Muffins (Gluten free)
These muffins are so super tasty.  If you are happy with wheat flour then just swap the gluten free baking mix for regular flour.

Chocolate Courgette Cake
This cake is moist and full of flavour.  No one will pick that it has 3 cups of grated zucchini in there.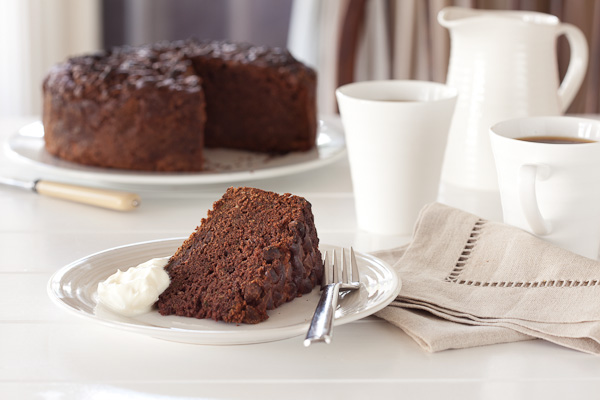 Pizza of Asparagus, Courgette and Pine nuts
This is such a great recipe, the one I make for me while the kids enjoy their ham and cheese combinations…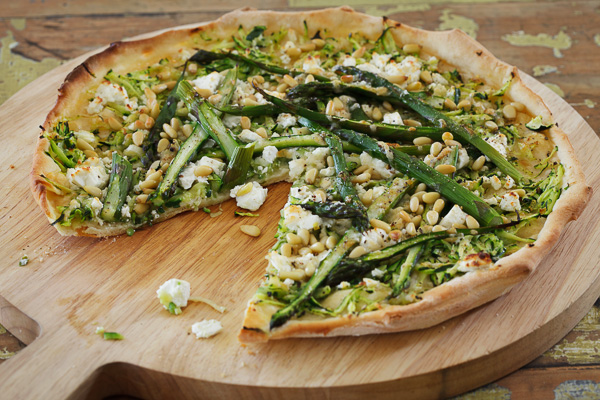 Ratatouille
Late summer and ratatouille go hand in hand.  Everything is in season and it should be economical to make.

What are some of your favourite courgette recipes?