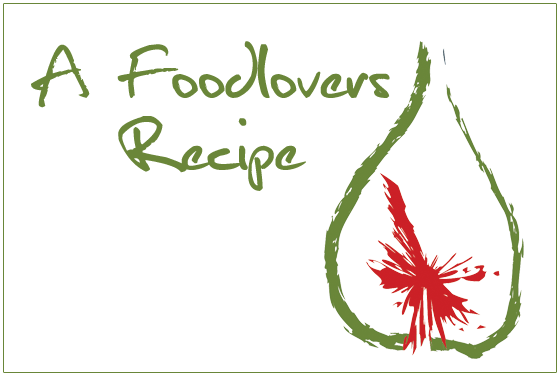 Helen Coveny-Bell
Ingredients
250 g packet gingernut biscuits
1/2 cup macadamia nuts roughly chopped
1/2 cup finely chopped dried apricots
1/4 cup Caramel condensed milk
1 teaspoon ground ginger
60 g butter
1/4 cup brown sugar
Method
Process biscuits in food processer with a metal blade to a fine crumb.
Add nuts, and apricots. Melt butter & caramel condensed milk over a low heat add brown sugar and stir to dissolve, stirring frequently so it doesn't catch. Add to dry ingredients and mix thoroughly. Press into a lined sponge roll tin and refrigerate.
Disclaimer:
The recipe above has been supplied by a member of the public and has not been individually tested by Helen Jackson. Helen Jackson does not accept any liability in relation to publication of this recipe.
[homepageimage]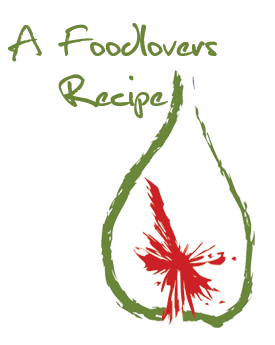 [/homepageimage]
[smallimage]

[/smallimage]