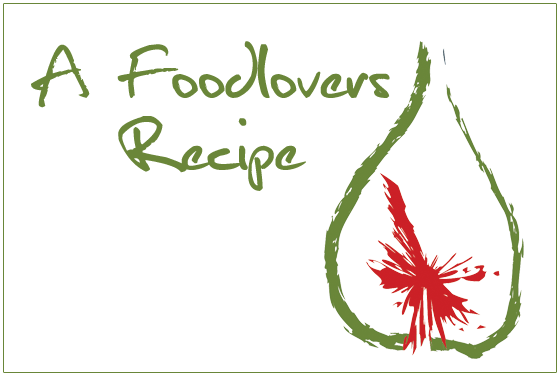 Ingredients
125g butter
500g salted blanched peanuts
3/4 cup cashew nuts
3/4 cup pumpkin seeds
1 dessertspoon curry powder
280g High mark crisp fried noodles (chicken or traditional flavour)
70g caramel popcorn
Method
Preheat
oven to 200 C Place butter, peanuts, cashew nuts, pumpkin seeds and curry
powder in a roasting dish and bake for 15 minutes, add noodles and caramel
popcorn and stir to combine. Cook for a further 5 minutes or until nuts
are golden. Cool and store in an airtight container.
[homepageimage]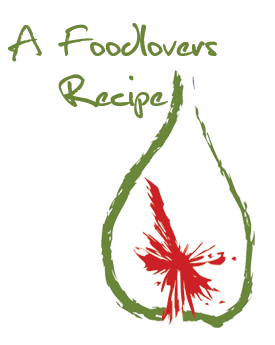 [/homepageimage]
[smallimage]

[/smallimage]