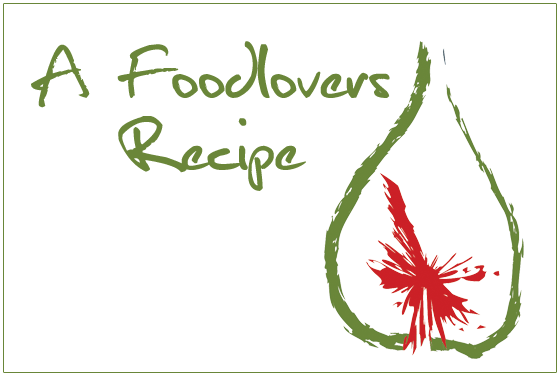 Ingredients
■100g butter
■1 onion, chopped
■280g arborio rice
■1 litre chicken (or vegetable) stock, warmed
■2 cups diced pumpkin
■3 teaspoons chopped fresh sage
■100g grated parmesan cheese
Method
Melt the butter in a large saucepan and fry onion until soft, about 3 minutes.
Add rice and stir over a low heat for 3-4 minutes. Add one ladle of stock,
and stir with wooden spoon until liquid is absorbed, add another ladle and
pumpkin, and stir. Keep adding stock and stirring regularly for 20 minutes,
cooking both rice and pumpkin, adding sage after 15 minutes. Add parmesan
to risotto and stir.