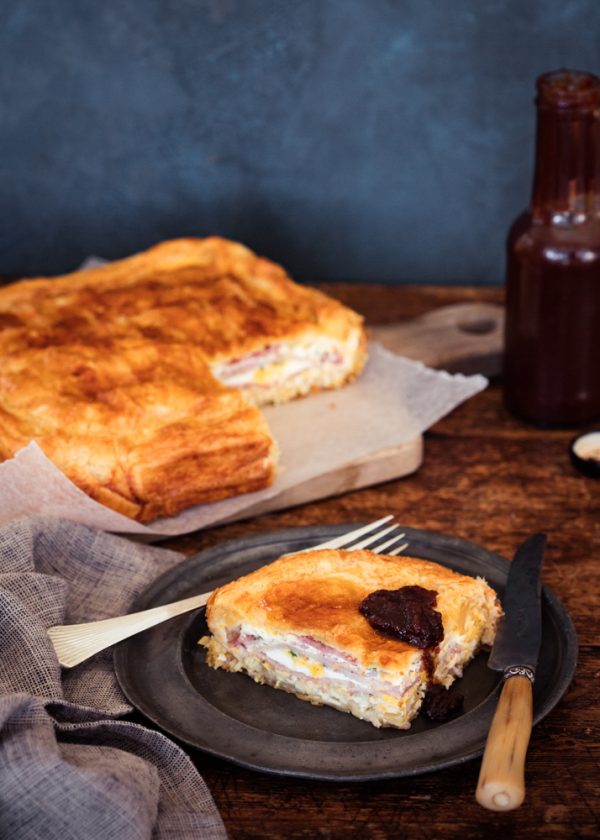 In this time of hunker down and stay at home as much as possible, most of us are shopping less often and spending more time in the kitchen.
The old saying "When there's in egg in the house there is a meal in the house" certainly rings true at present.
Eggs are the perfect base to so many meals.
A Bacon and Egg pie for dinner can then become breakfast, brunch or lunch the next day.
Ham Corn and Cheese Quiche is a great family meal and is pretty much made with pantry/fridge/freezer staples.
Our Roast Vegetable Tart is simply a guideline and can be made with whatever vegetables and cheese that you feel like including.
Wanting to avoid carbs then how about a cauliflower base with this Roast Pumpkin, Sage and Feta Tarts?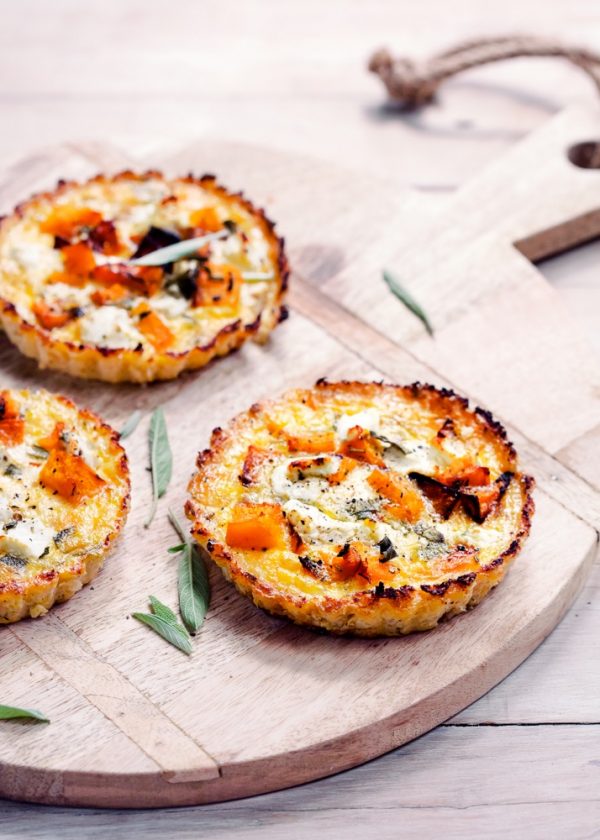 Spinach Tart is very green but also very tasty, it is one of my favourites.
Omelettes, in all their forms, are so good.  These are versatile and can be breakfast, brunch, lunch for a simple dinner.
I am a huge fan of a "clean out the fridge"style omelette, whereby the omelette is filled with sautéed chopped onion, diced potato, salami/bacon/ham, sliced mushrooms, courgettes, capsicum and essentially whatever vegetables that need using up.  A sprinkle of cheese covers this and then the omelette folded over on itself.
Japanesse Omelette (Okinomiyaki) is often the meal I will go to if I find myself home alone for more than a minute. Simple in style but delicious in flavour.
For a Vietnamese style omelette add a little fish sauce to the whisked egg and fill with cooked shredded chicken (or sliced prawns), mung bean sprouts, sliced red chilli, spring onion and fresh herbs such such as coriander, mint and coriander leaves.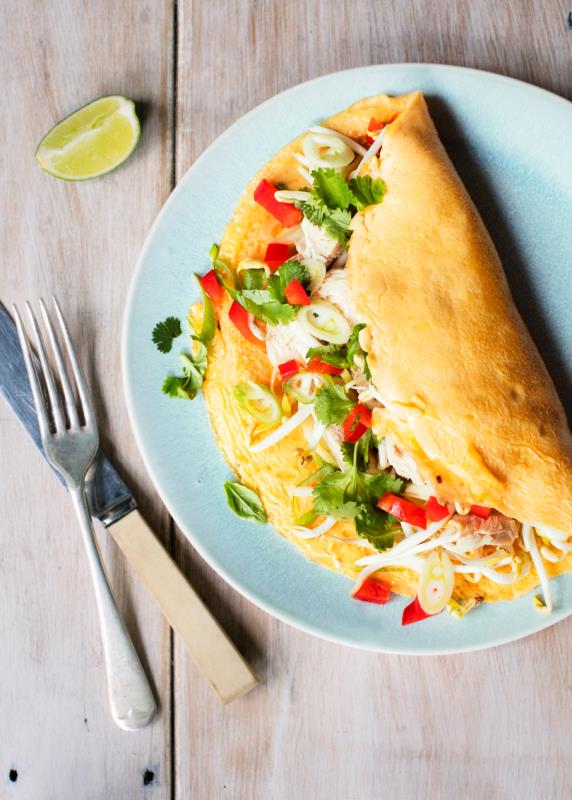 There is a reason why
Pasta Carbonara
is always around, that's because we love it!
Who else is finding it a great lockdown meal?
Courgettes are still well priced and
Courgette Fritters
are such a great meat free dinner.
Also on the same subject of courgettes our
Zucchini and Ricotta Bake
is a bit like a frittata but the addition of flour gives it more structure.
Breakfasts here have become later and longer and Eggs Benedict are one of those treats that make us feel just a little bit brighter.
Fancy a sweet touch?  Then take a look at our Cinnamon Brioche