Chicken recipes are always a favourite and made more so when you use a good free range chicken such as Rangitikei.
Aside from the free range status, we choose Rangitikei in our house for its superior flavour and texture.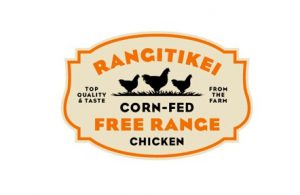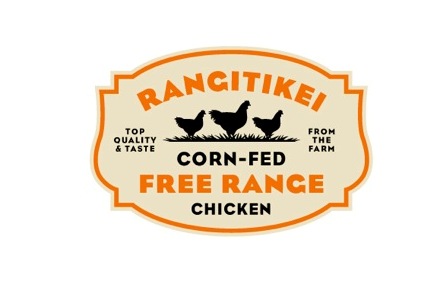 We love to entertain and while the food needs to taste fabulous it is generally served in a relaxed and casual style.
Chicken is often our meat of choice and we have selected 5 of our most favourite recipes to share with you.
Marinated Butterflied Chicken with Pumpkin and Farro Risotto
Butterfly chicken is perfect when you really want to cook dinner with speed.  It is quick to cook in the oven but also perfect for barbecues in summer.
This one is marinaded with loads of fab flavours.
Full of fragrance and flavour, this Middle Eastern style stuffed chicken is hugely popular.
Pomegranate Glazed Chicken with Tabbouleh
This not only looks stunning but tastes fresh and fabulous.
Yes you do need to buy pomegranate molasses but you can find ideas and recipes here that will soon have you using bottles of this wonderful ingredient.
Roast Chicken with Celeriac Mash
Sometimes it is the simple things in life that are most effective and this roasted chicken with a creamy celeriac mash is just the sort of thing that winter and spring cooking is all about. Comforting and delicious just make sure you cook plenty of this highly popular mash!
Chicken with Porcini
Rich and aromatic this Italian inspired chicken dish is full of wonderful flavours and just the thing for serving with creamy mash/polenta and steamed greens.
You may also like to try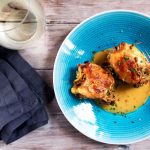 Lemon and Herb stuffed chicken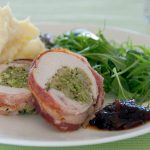 Rolled Chicken with Peas Pine nuts and Herbs
Our thanks to Rangitikei Chicken.