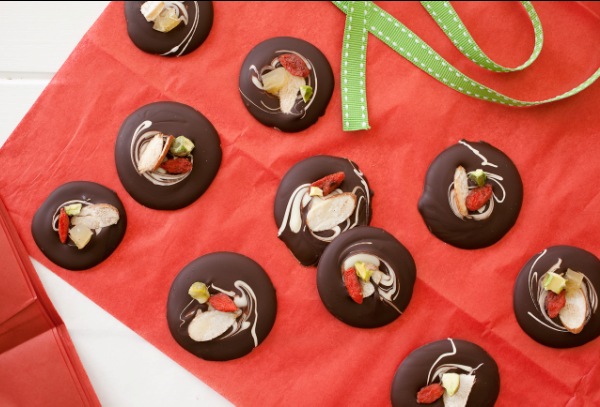 While we are fast approaching the season of gift giving this is not just confined to Christmas as there are often occasions during the year when you want to take a little something when out for dinner, as a thank you gift, welcoming new neighbours, teacher's birthdays etc…
We that in mind we have put together a list of our favourite gift recipes along with some other super fabulous food related gifts that can be matched with something edible or given on their own.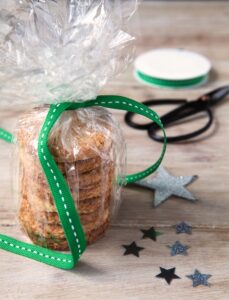 Oat biscuits
Whether they are smeared with butter or a slice of cheese and a dab of quince paste, oat biscuits are a favourite.
I like to package oat biscuits with a wedge of blue cheese and one of these Laguiole Cheese Knives from Sabato.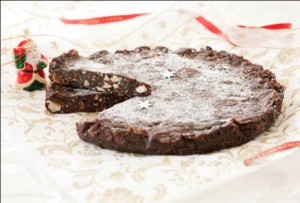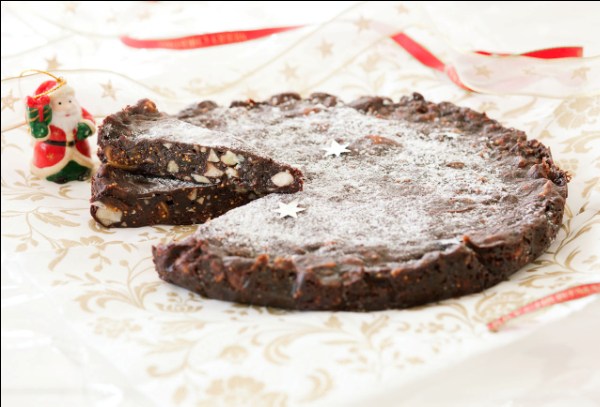 Panforte
Another favourite with cheese, particularly blue cheese is panforte.  Easy to make and delicious to eat this is such a great gift idea and can be given with a wedge of your favourite blue as well.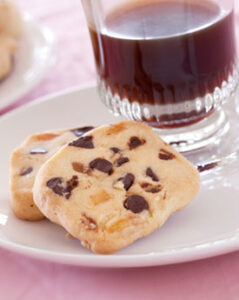 Shortbread
The flavour combinations are varied, some like a simple plain shortbread, while others add ginger and chocolate, pistachio and lemon or cherry, almond and chocolate, we have plenty of shortbread recipes to keep you happy.
Unbaked shortbread can be frozen but once cooked it won't keep indefinitely due to its high butter content so is best made and given when fresh.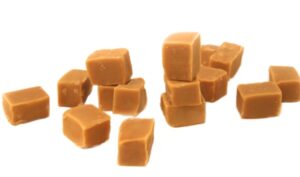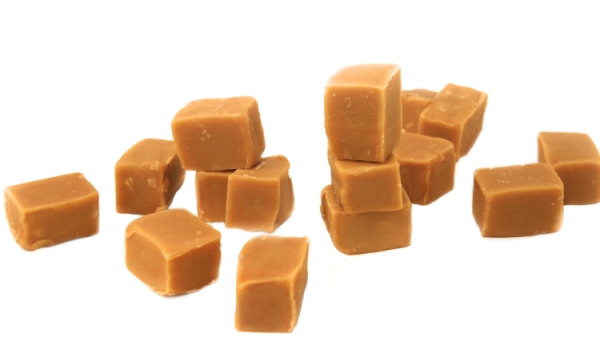 Russian Fudge
For those inclined to make Russian fudge you can pretty much guarantee it is going to be a hit!  We have two recipes to choose from, The best Russian fudge recipe comes from a cafe renowned for their fudge and Mary's Russian fudge from a friend of mine who is often asked for her recipe.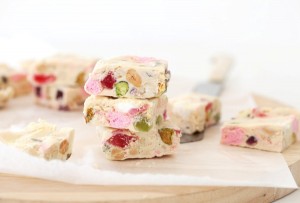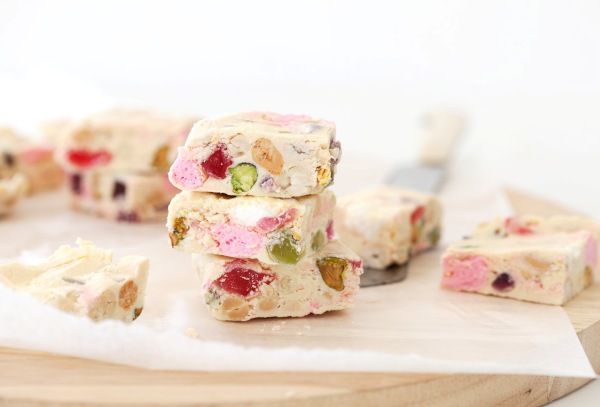 Quick and Easy Chocolates
Sometimes finding the time to make gifts becomes too hard and at times like these it is great to make the quick and easy variations where chocolate just requires melting and mixing such as rocky road.  White chocolate rocky road is super sweet and very tasty and milk chocolate rocky road slice is also hugely popular.
These fruit and nut chocolates are simple to make and look so pretty, don't you think?
Fudge with Condensed Milk
Another simple option is condensed milk fudge where the cooking time is limited and it really is just combining flavours.  This easy chocolate fudge recipe can have dried fruit or nuts added for flavour and texture.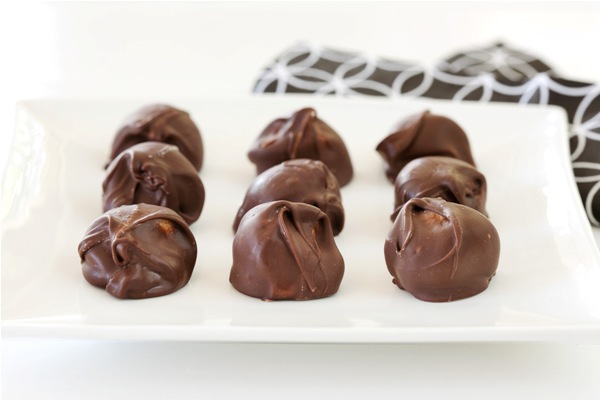 Truffles and Chocolate Balls
These are varied in style and skill with the crushed biscuit variety at the most basic to creamy flavoured ganache with chocolate coating at the other end of the spectrum.
Somewhere in between are these chocolate malt truffles, the combination of malt and chocolate is superb and these are a malt lovers delight.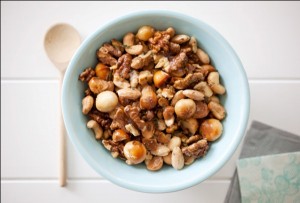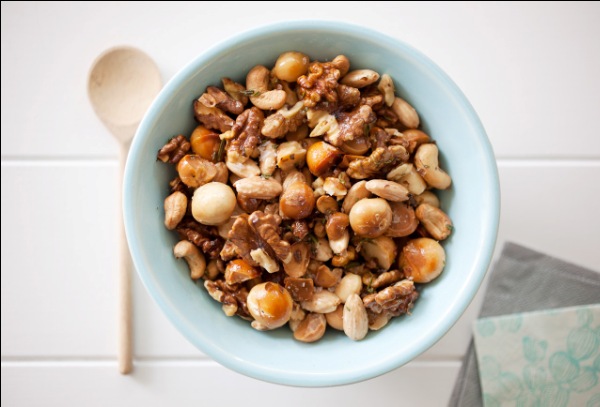 Roasted nut mixtures
A jar of roasted nuts are handy to have on hand when someone pops in for a drink and you want to put out a bowl of nibbles.  Yes you can of course buy roasted nuts but the combinations made at home can be way more interesting.
This spicy nut mix also has crisp fried noodles and rice bubbles making it a bit like bhuja mix.  This mix is fairly simply with the addition of chopped rosemary and sea salt and cinnamon candied nuts can be made with whatever nuts you have on hand.
These ribbed glass cansiters from Pop Roc Parties are perfect for packaging your nut blend.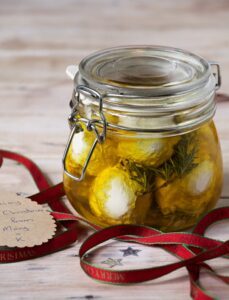 Dukkah and Labneh
Dukkah and Labneh go well together or on their own.  Labneh (yoghurt cheese) is simple to make and delicious in salads or part of a platter.
Dukkah is popular for dipping with bread and olive oil and I also love it on avocado and poached eggs.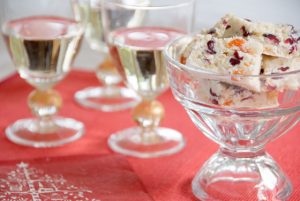 White Christmas
White Christmas is possibly a little more polarising than many other sweet treats due to the texture of the vegetable shortening (kremelta), however it certainly does have its fans.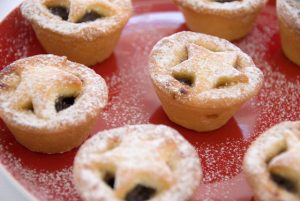 Christmas Mince Pies
Loved by many at Christmas time, Christmas fruit mince pies are often appreciated as a gift and not something everyone likes to make themselves.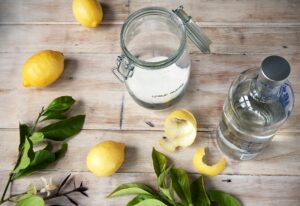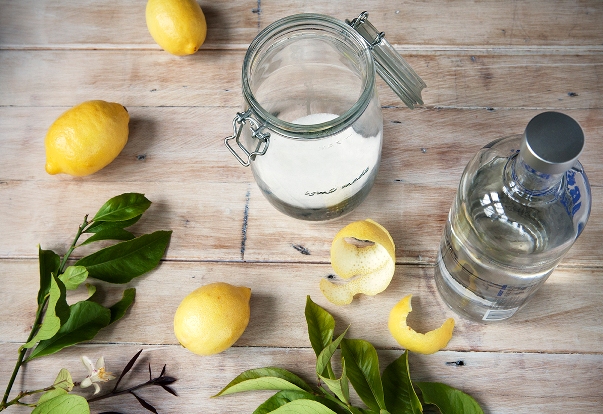 Limoncello
We have a friend who is extremely difficult to buy for – I think we all have one of those.
However, I have discovered that he has a penchant for limoncello so that is what I am making him.  It will be well and truly ready for Christmas for him to enjoy while he relaxes on his boat over summer.

What are some of your favourite edible gifts to give and also to receive?